Laurel Lodge Nursing Home is purpose-built family run Nursing Home set out over 3 separate inter-linked units. The design of the home is such that it supports a comfortable and modern 'home like' environment with 'top of the range' facilities and modern equipment. The main foyer is double height which adds to the large and open feel on entering the home and features a grand piano and ample seating areas to host visitors.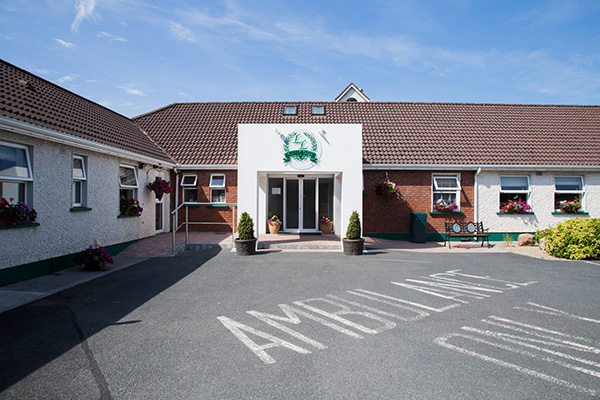 Comfortable Surroundings
There are 9 communal areas / sitting rooms throughout the building where residents and visitors can meet and sit in comfortable surroundings. We have 4 dining rooms, a large and fully fitted church, sensory room as well as many landscaped gardens with mature planting and beautiful water features, both enclosed and otherwise, for the resident and their visitors to enjoy.
We Have Facilities For All Needs
The majority of our 114 residents are accommodated in single bedrooms, most of which are en-suite. All bedrooms include a flat screen television, direct line telephone system and an individual nurse call system as well as being fully equipped with high low or 4 way profiling beds or 'low low' beds where required. In addition, two of the units have bathrooms with parker baths with one also having a hydrotherapy bath. There are also several independent large shower rooms and toilet facilities for disabled users.